Welcome to the James Hearst Digital Archive
Please take some time to browse this multimedia resource on James Hearst, Iowa's renowned farmer-poet. You can select individual poems, hear James Hearst read his own work, find out about his life, or view interpretive exhibits. This archive aims to introduce James Hearst to those new to his writings, provide teachers with resources, and offer scholars both traditional and digital interpretive tools.
Follow the JHDA on Twitter or friend us on Facebook. If you have any suggestions or feedback about the project, please contact us.

---------------------------------------------------
The Worth of the Harvest is the first full-length literary biography of James Hearst, and it is now available in both print and Kindle formats! Click here to read an interview with Jeff Sears about this book.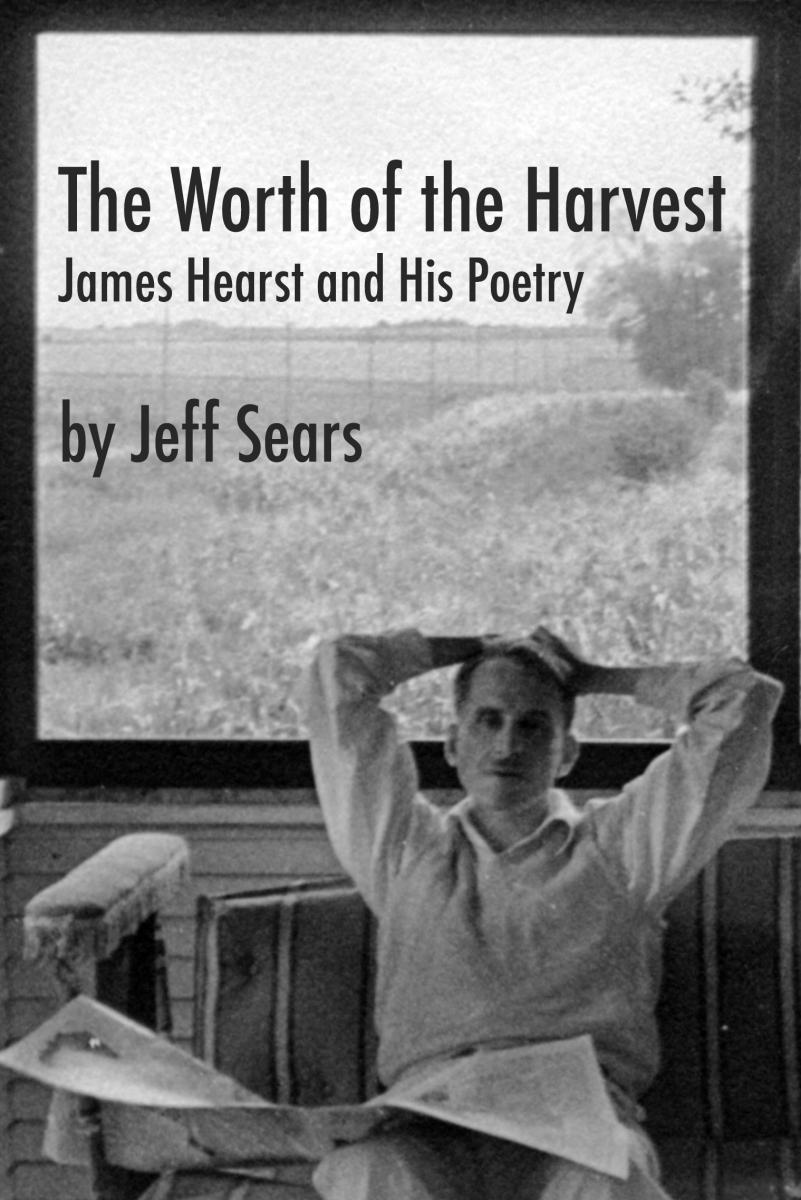 ---------------------------------------------------